Speak to a laundromat expert
Enter your details and one of our advisors will be in touch
Which type of laundromat is right for you?
Self-service, fully serviced or pre-established?
Decide what type of laundromat you want to open or buy into
Build your business in 4 key stages
Setting up a successful laundromat involves a series of
critical commercial decisions and processes
Selecting the ideal location, securing appropriate finance, designing &
constructing your premises, and deciding how you want to manage your
business are essential steps to building a profitable laundromat.
Find out how each phase works
Choosing your laundromat equipment & payment methods
Keep utility bills low and your customers coming back with high-performance
equipment and easy payment methods

Equipment
Essential laundromat equipment includes durable, energy efficient models your customers can rely on.
Learn More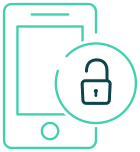 Payment technology
Cutting-edge cashless and traditional cash-based options give your customers the flexibility they need.
Learn More
Hear what our customers are saying
"
"I am some times pretty creative with finding solutions for my customers, but you can't do that without a good partner"
Adelaide Laundromats
Cosimo Coscia, Owner
"
"We've upgraded to the front loaders, they're nine kilos, and had great replies from our customers and great response in the community"
Ocean Beach Dry Cleaners and Coin Op Laundrette Sydney
Kay, Owner
"
"Maintenance and support behind these machines is quite significant, which is what we need in remote communities"
Aboriginal Investment Group
Steve Smith, CEO
"
"I highly recommend this product to anybody that uses a roller"
St Kilda Victoria
Carolyn, Laundry Manager
"
"Customers tell me we have the best washing machines they have ever seen."
24-7 Laundromat
Dev Singh, Owner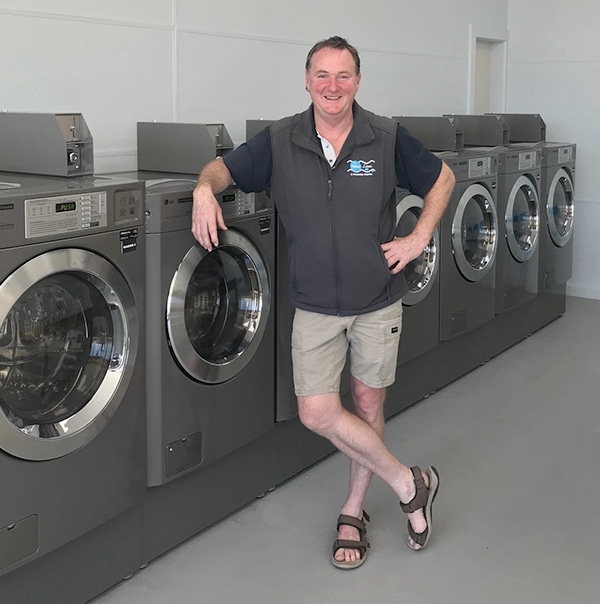 "
"We love this new laundromat, and so do our customers. The layout and the new machines as well as the payment system have played an integral part in making the laundromat the success it is becoming."
Goolwa Laundromat, SA
Ian, Owner